Knowing just a few basic concepts can help you save money on auto repairs. Educating yourself with a few, useful tips can save you hundreds of dollars. Listed below are a few tips that are a great start towards saving money on car repair.
Do NOT Change Your Oil Every 3,000 Miles
Changing your engine oil every 3,000 miles is not a hard and fast rule anymore. This might have been true and
necessary a few years ago, however, now it is no longer the case. With the improvement in technology and newer standards in the manufacturing of cars, most engines are built to withstand the stress of use for much longer than before. Consult your car owner's manual and change the engine oil after 5,000 to 7,500 miles, or as recommended by your manual.
When you stop changing your oil every 3,000 miles you will save money. However, if you own an older vehicle, you may need to change oil more often than on a newer model.
Always Pay Attention to Warning Signs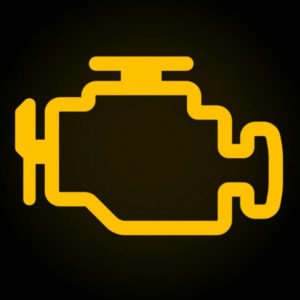 This is something most car owners do not do. When you start your car, if the Check Engine light comes on, do not ignore it and have your car checked within a few days. Failing to do so will escalate the matter and might call for more expensive repairs. Most often than not, drivers tend to ignore these signs and continue to drive their car until it breaks down. To avoid severe engine damage, be sure to have your car inspected by a service professional when you feel something isn't right.
Learn How to Replace Simple Parts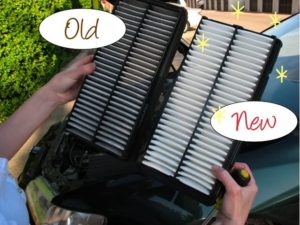 You can do certain jobs yourself such as swapping out your battery, changing wiper blades or swapping your air filter. If your car manual doesn't tell you how to do it, you can do an internet search and follow the instructions. Most automobile parts chain stores will help you pick the right battery, air filter or wiper blades for your vehicle. and some will even install them for you for no charge. This will save you several hundred dollars that you will not have to pay to an auto shop for labor.
These simple tips can save you time and money, and keep you from driving your car to an auto repair shop on a regular basis.
Postle Tire Barn is a locally owned tire and auto dealer located in Tuscaloosa, Alabama, on Jug Factory Road behind McDonald's. Got questions about your vehicle? Email us at info@postletire.com or call us at 205-391-0062.