It's the time of year when you ask your better half, "What do you want for Christmas this year"? If you get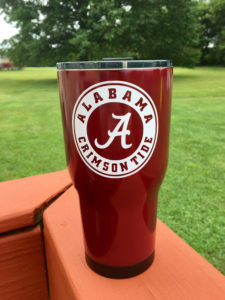 any answer at all, it's usually something like: "I'll love whatever you get me". Maybe it's time to think outside the box and get him or her what they've always wanted: Powder Coating for Christmas? Oh yeah!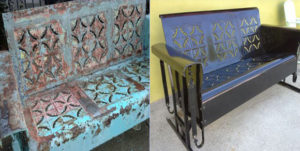 Imagine this guys: Your better half has this old set of lawn furniture she's been wanting to re-do for years. Postle Tire Barn can make that old stuff look like new again, and you can give her something she will cherish for many years to come.
Does your better half drink coffee in the mornings? (Or any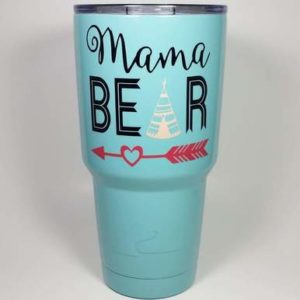 hot or cold beverage for that matter). Postle Tire Barn can customize an insulated tumbler with his or her name, any school colors and logo, and do it for about half of what you will pay from other sources.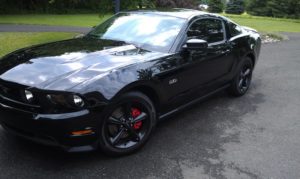 Can we powder coat wheels and other automotive parts for Christmas? Oh yeah! Maybe instead of buying a new vehicle for your loved one you powder coat their existing wheels and make it look like a million dollars!
If you can think it, we can powder coat it (as long as it can withstand a 400 degree oven).
Call us or come by if you have an idea about powder coating something for that special someone for Christmas.
Postle Tire Barn is a locally owned and operated tire and automotive service center located on Jug Factory Road in Tuscaloosa, AL. We've been serving the West Alabama are for more than 35 years. For more information, call us at 205-391-0062 or email us at info@postletire.com.